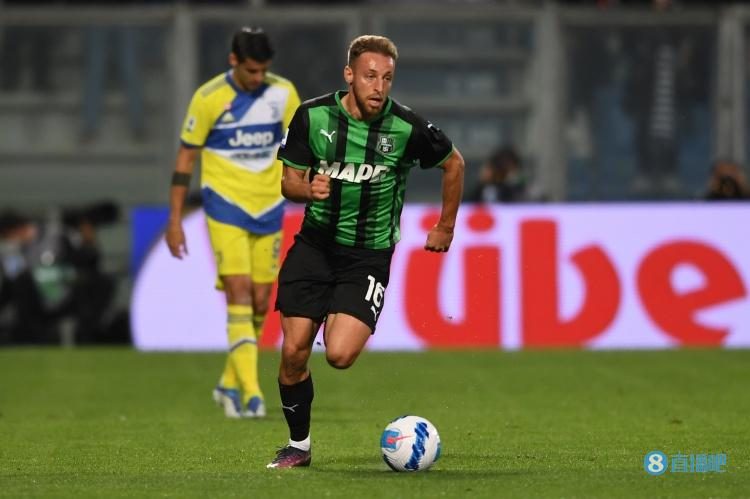 Live broadcast: On March 11th, when interviewed by the reporter of Corriere dello Sport, Carnevali, CEO of Sassuolo, talked about the rumors of Fratesi and Rome.
Carnevali said: "We should have a correct attitude. Sassuolo should be regarded as a springboard for players to join the giants. Fratesi has all the strength to make a leap forward, and now we must try to reach an agreement that can satisfy our three parties. We will find the best solution. In addition to economic factors, we will also try our best to meet the requirements of the players themselves. "
"We have been investigating Bovi and volpato in Rome. Before that, Rome sent many high-potential teenagers to us for training, giving us a high split, such as Politano and Lorenzo pellegrini."
According to the whole market, besides Roma, Juventus are also paying attention to Fratesi.
(real steel fist)