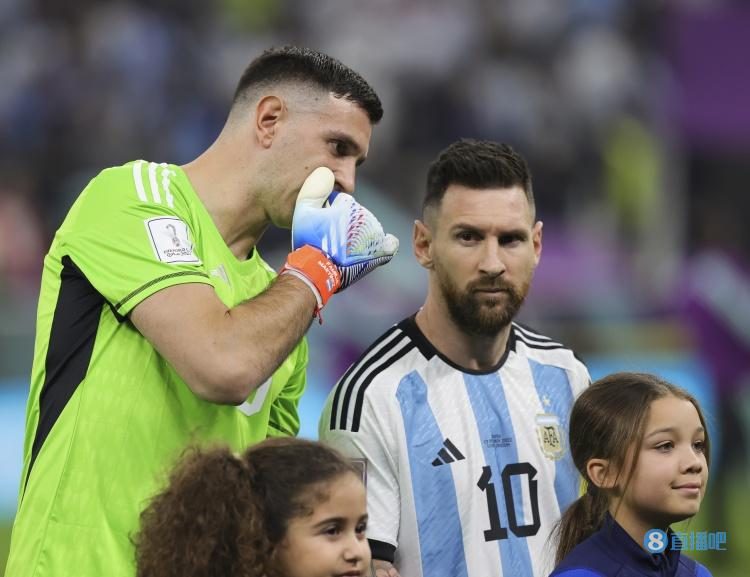 Live on March 11th, emiliano Martinez recently accepted an exclusive interview with Goal Net. He said that Messi's speech before the Copa America final almost made him cry, and that the last-minute save in the World Cup final might be the best save of his career.
Martinez said: "Messi's speech before the America's Cup final really touched me. I really felt like crying because Messi mentioned my daughter. My wife gave birth to our daughter 10 days before the America's Cup final, so Messi mentioned' Martinez hasn't even met his newborn daughter, just to be with us, so we have to make sure to win this championship for him'. Macy said these words … which really gave you goose bumps. For me, it was a wonderful beginning of that day. "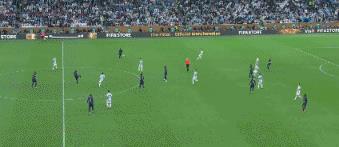 When talking about saving Muani in the final stage of the World Cup finals, Martinez said: "When I lie in bed and close my eyes, I will think,' What if that goal is scored? I couldn't dwell on it during the game because everything happened so fast. After Lori kicked out, we headed back, konate kicked out again, and then suddenly Muani got the chance to face me alone. Under normal circumstances, I would attack, but I was calm at that time, and I chose to wait for Muani. "
"I put a little pressure on it, and you can see my left arm and left foot reaching near the post, because I'm praying that the ball will go there. I didn't move my face. I closed my eyes and said to myself,' Please hit me', and it did. "
"I haven't moved my face. If the ball hits my nose, it will be better, you know, so as to ensure that it doesn't fly into the goal. This may be the best save in my football career."