Live on May 20th, at 22: 00 pm Beijing time on May 20th, a game in the 37th round of the Premier League continued. The Red Devils Manchester United challenged Bournemouth away. In the first half, Eriksson assisted casemiro to score a goal, and after half-time, Manchester United temporarily led Bournemouth 1-0. In the second half, the two sides attacked and defended each other but did not rewrite the score. In the end, Manchester United defeated Bournemouth 1-0. In the Premier League standings, Manchester United scored 69 points with 21 wins, 6 draws, 9 losses, and remained ahead of Liverpool. Bournemouth had already relegated ahead of schedule.
[Key Events of Competition]
In the 9th minute, Eriksson directly picked the right foot at the front of the restricted area, followed by casemiro Middle Road, Senesi's toe rubbed the ball, but the clearance failed, and casemiro scored with a sideways barb! Manchester United 1-0 Bournemouth! ↓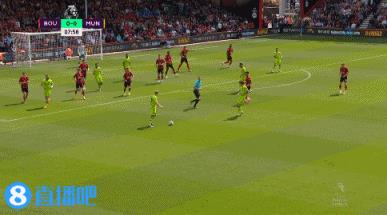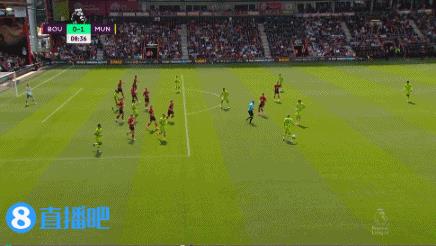 [Moment of Competition Focus]
In the 20th minute, Anthony cut the ball on the right and then made a cross pass. Before the B fee, Eriksson missed the ball and shot angrily, hitting high. ↓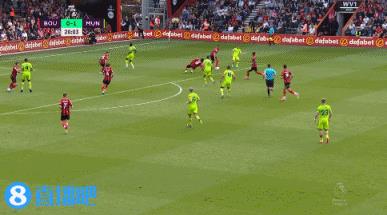 In the 27th minute, Bournemouth counterattacked, and Solanke succeeded in passing people in the restricted area. He shot from his right foot and was saved by Degea. ↓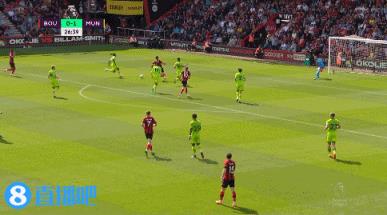 The 37th minute, Sancho knocks back from the left in the penalty area, and Marchal directly shoots the far corner after catching the ball outside the penalty area, hitting high. ↓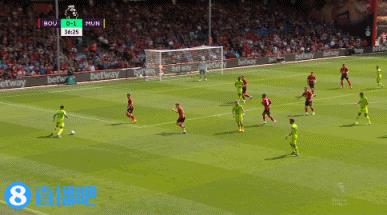 In the 41st minute, casemiro's long-range shot outside the restricted area was confiscated by the goalkeeper. ↓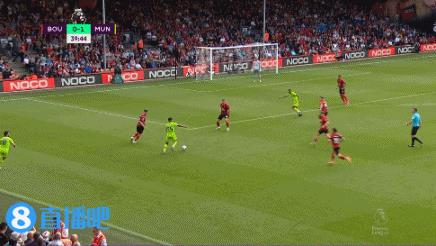 In the 47th minute, David Brooks' powerful shot in the restricted area was saved again by Degea. ↓
In the 63rd minute, Manchester United's attack and Wehorst's shot in the restricted area were resolved by the goalkeeper. ↓
In the 76th minute, the corner kick from Manchester United was sent out, and the B fee kept the ball in the restricted area and directly greeted the ball and was saved by the goalkeeper. ↓
In the 84th minute, Bournemouth got a good chance, and Moore shot directly at Degea one-on-one. ↓
In the 93rd minute, Senesi shot outside the restricted area and almost equalized the score. ↓
[Information on starting and substitution of both parties]
Bournemouth starting: 13- Neto, 5- Lloyd Kelly, 25- Senesi, 27- Dzabanji, 4- Lewis Cook, 8- Lerma, 15- Adam Smith (65'18- Vigna), 32- Jaden Anthony, 7- David Brooks (56
Bournemouth substitutes: 1- Travis, 3- Stephens, 6- Chris Mapham, 17- Jack Stacy, 51- Adley, 49- Sadie.
Manchester United starters: 1- Degea, 2- Lindelov, 19- Vallanet, 23- Lu Kexiao, 290,000 Pisaca, 18- casemiro, 14- Eriksson (85'39- McTominay), 8-B fee, 25- Sancho (71'49- Garnacho), 9.
Manchester United substitutes: 31- Batland, 5- Maguire, 12- Malaysia, 20- Dallot, 28- Peristri.