In the early morning of May 21st, Beijing time, the 36th round of Serie A started. AC Milan, who had just returned from the Champions League, played against the relegated team Sampdoria at home. In this game, Milan fired fully, and scored three goals in less than half an hour after the opening, which made the game lose suspense early and finally AC Milan beat Sampdoria 5-1.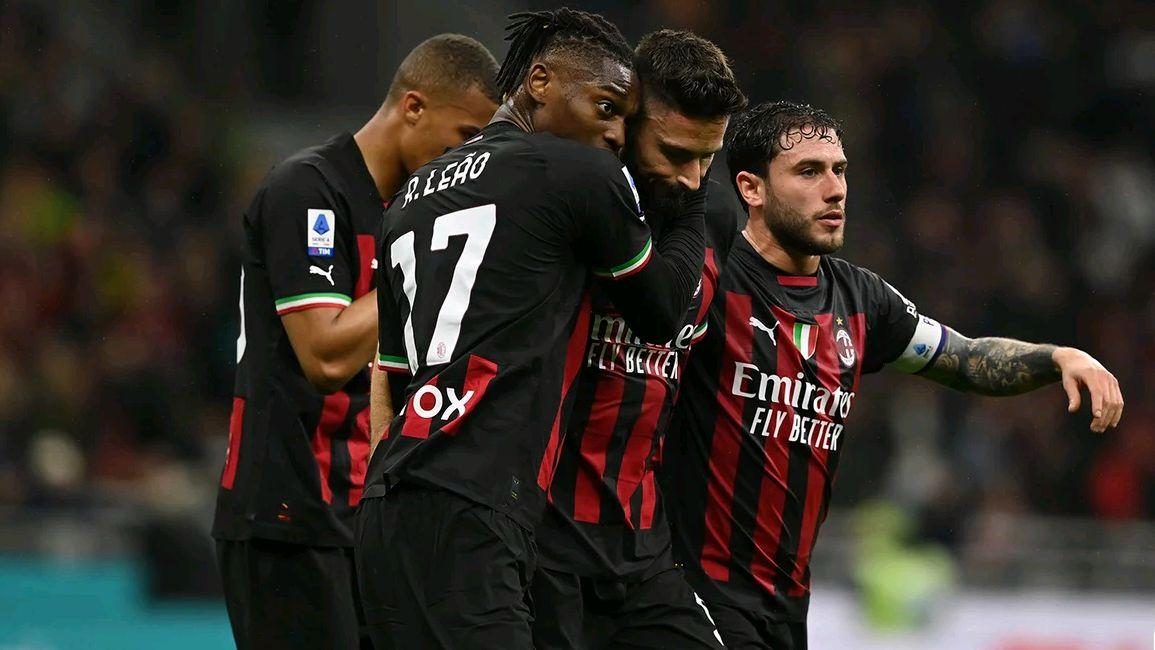 In this game, Milan's players in the center and frontcourt all played brilliantly. Starting center Gill scored a hat trick, and front waist Brahim Diaz scored twice and scored a goal. Raphael Leo, as the core of the team's attack, scored a goal and an assist. Midfielder Tonali planned threatening offensives many times and sent an assist himself, which was equally remarkable. Even Salma Coles, who came off the bench, had a very active performance.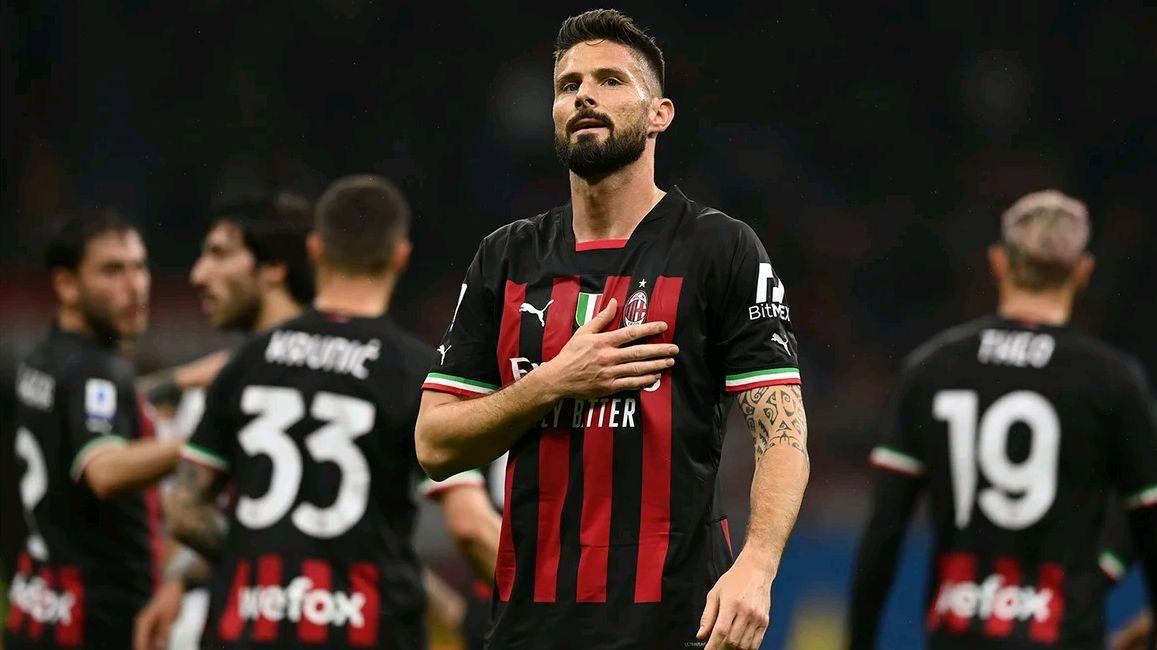 However, there are also some players who have not performed satisfactorily in this one-sided game. mesias is one of them, and the other is Decatur, the protagonist of this article. In the 70th minute of the game, coach Pioli sent Decatur. At that time, Milan still scored 5 goals, and Sampdoria was in no mood to fight again. For Decatur, this was an excellent opportunity to improve his self-confidence.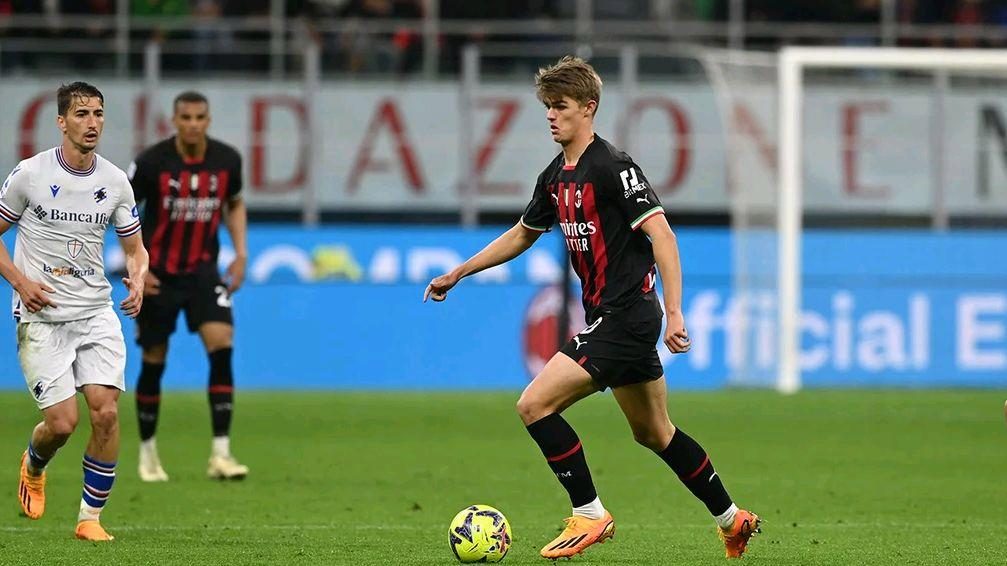 Milan players are also very caring for Decatur, and everyone is actively feeding him the ball, hoping that he can add icing on the cake to this victory. In the 90th minute, Belgian countryman Salma Coles found Decatur with a free kick, but the latter's header was unexpectedly high. Decatur Lare didn't show his vitality according to his age, and his performance on the field looked lifeless, even worse than that of veteran Gill who played the whole game.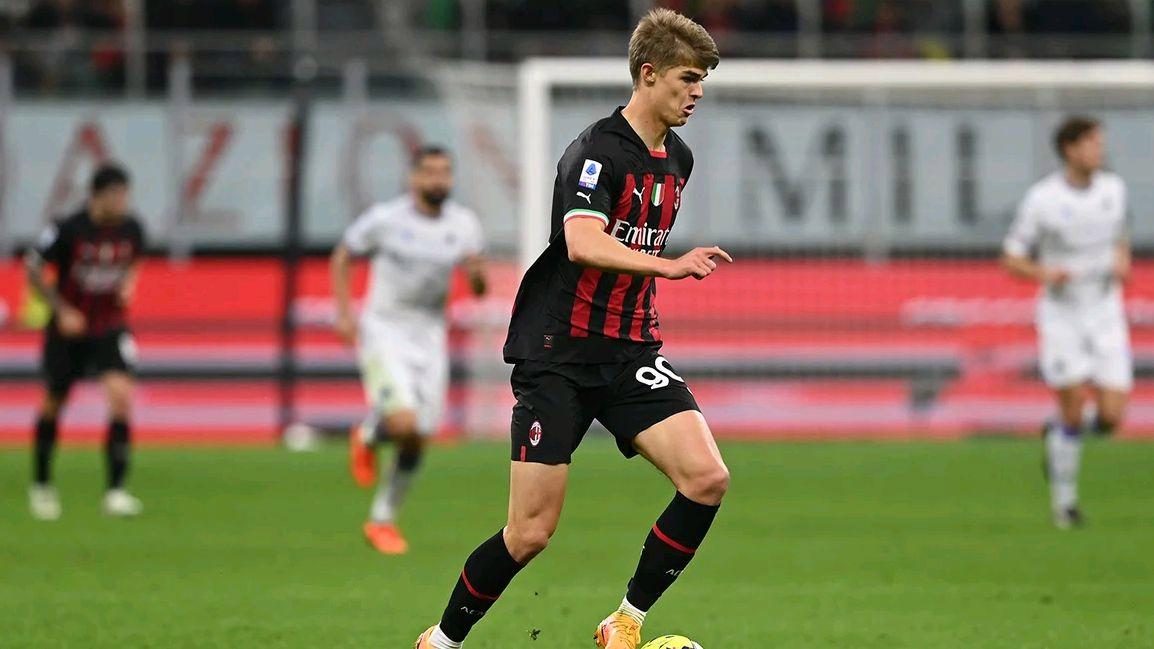 In more than 20 minutes' playing time, Decatur Raleigh passed the ball nine times, including one mistake, one shot that missed the target and only one passing without success. Decatur has once again missed the opportunity. The winner of last summer's window is still nothing this season. Even if the whole team is helping him, it will be difficult to break the goal shortage.
In an interview after the game, Brahim Diaz, who has a direct competitive relationship with Decatur, said that the team is very United, everyone is working hard in training, so is Decatur, and everyone wants to help him make progress. However, judging from the performance of this season, Decatur Lare and Brahim Diaz are not at the same level at all.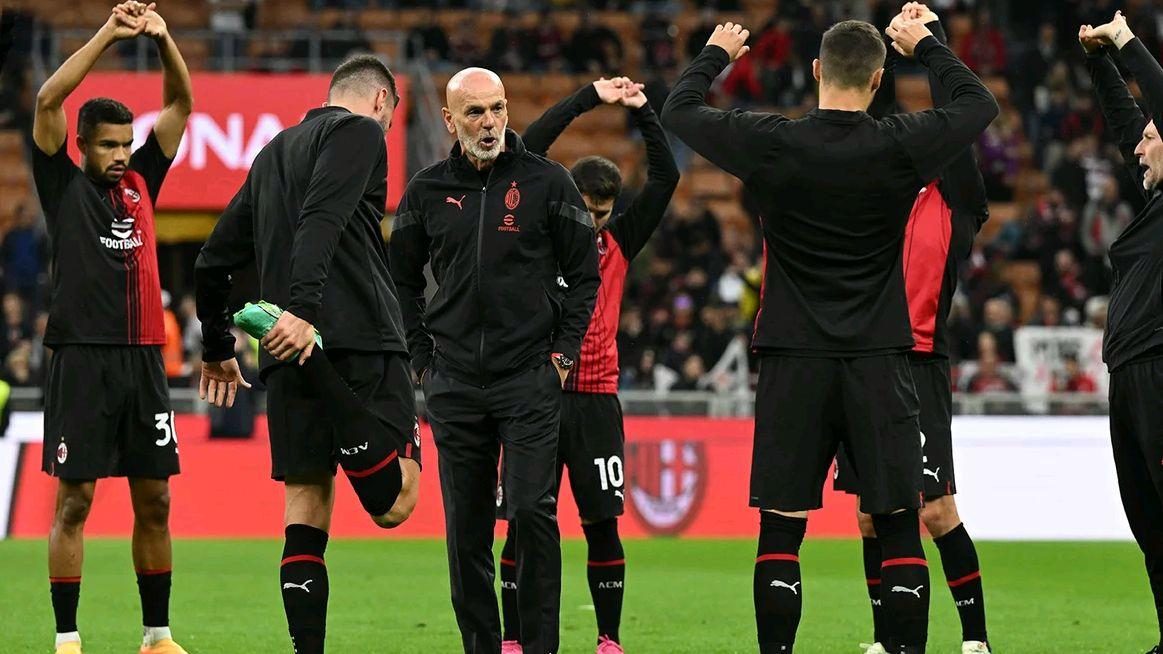 Pioli, who had always supported his disciples, changed his tune this time. When asked by reporters whether the club would rent Decatur out, Pioli did not rush to deny it, but said that the matter would be discussed after the end of the season. There is no doubt that if Brahim Diaz can be bought out, or Milan can bring in a new front waist, then Decatur is likely to be rented out for exercise, as rumored by the Italian media.