At 22: 00 Beijing time tonight, the 27th round of the Premier League will continue, and Manchester United will play at Old Trafford against Southampton.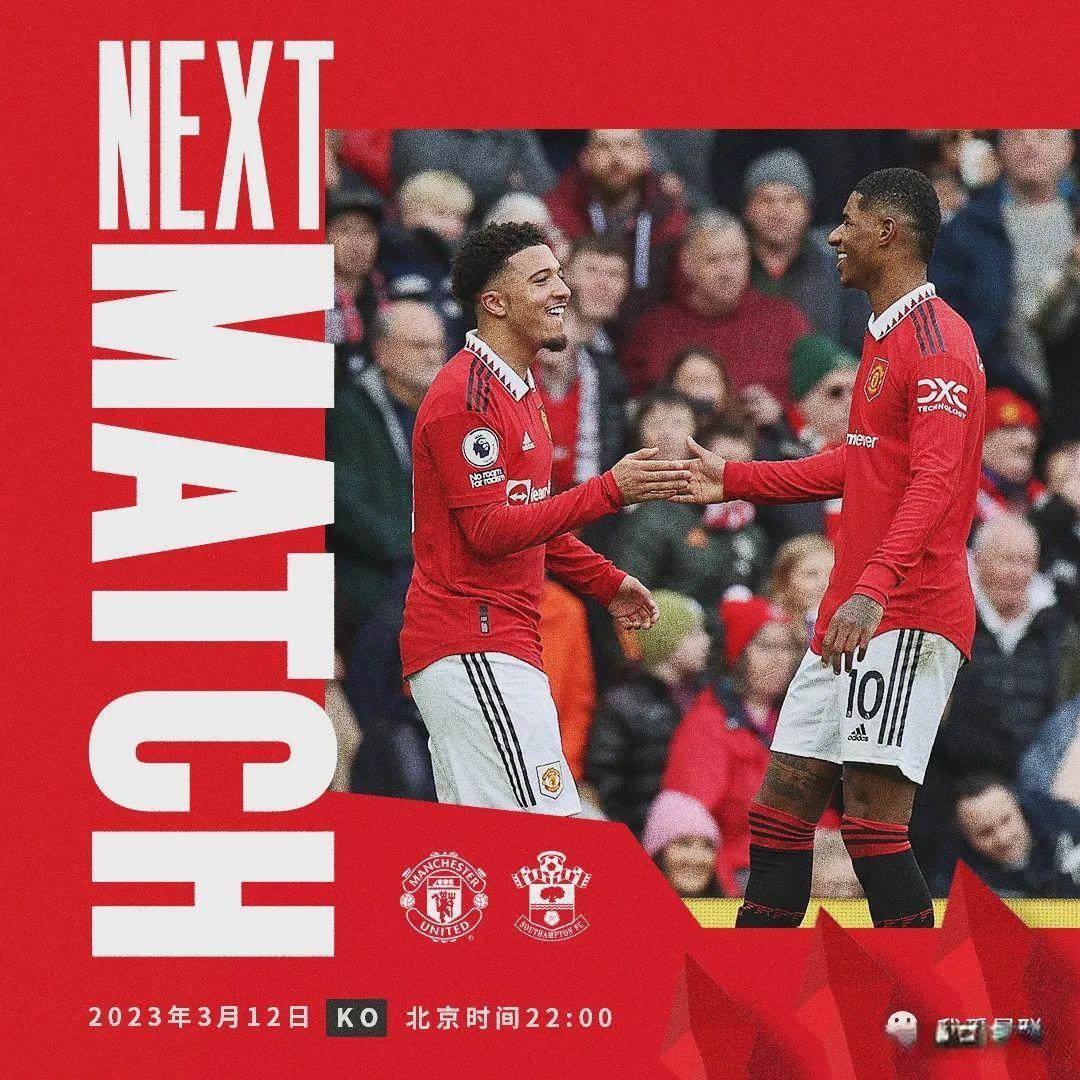 Before the game, Manchester United ranked third with 49 points in 25 battles, leading the fifth place by 7 points; Southampton ranked the bottom with 21 points in 25 rounds, and has been fired twice this season.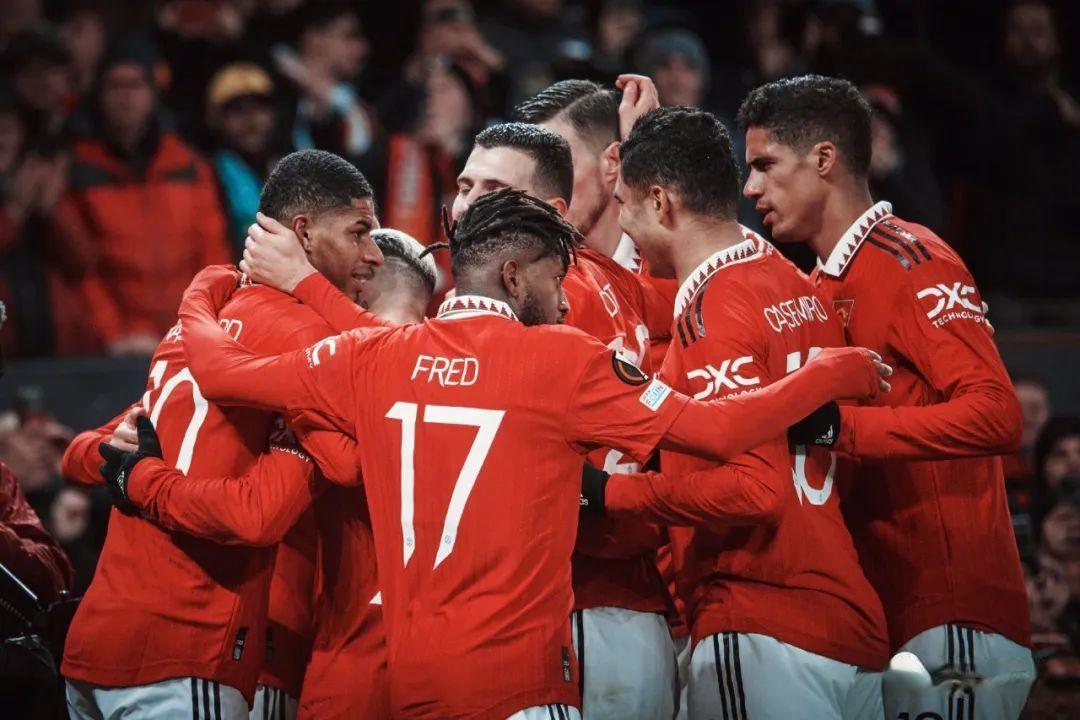 But in the Premier League, you can't despise any opponent. As Tenhage said before the game, the Saints beat Chelsea 1-0 at Stamford Bridge two weeks ago, and they had to fight for relegation. In the second half of the season, it may be more difficult to deal with these teams. Manchester United must show 100% and give no chance to their opponents.
Of course, playing at home is a good thing for Manchester United, which avoids the fatigue of going out on the road and allows players to have a better rest and adjustment.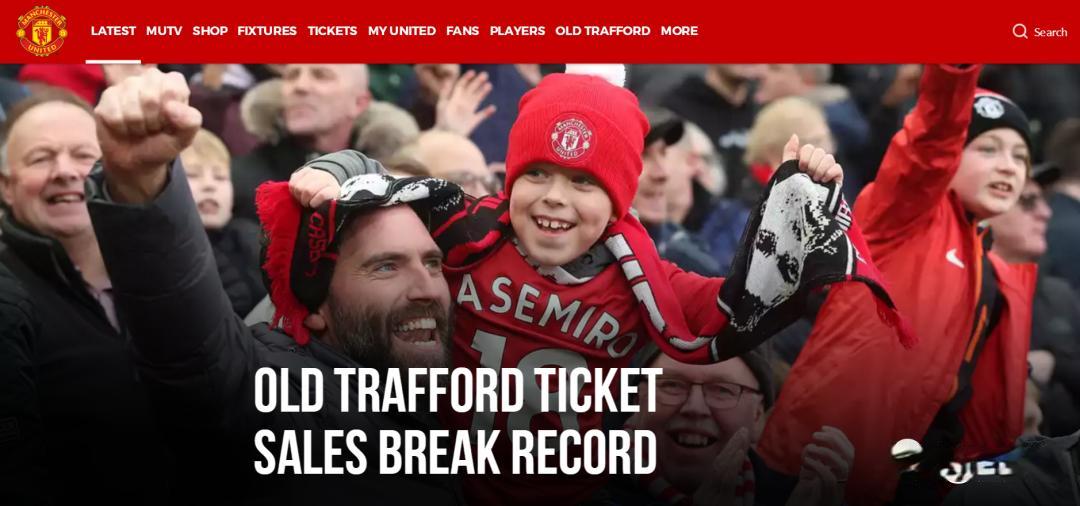 Before the game, Manchester United officially announced that the ticket sales at Old Trafford Stadium this season had broken the historical record.【OLD TRAFFORD TICKET SALES BREAK RECORD】.
Official website, the Red Devils, confirmed that the Dream Theater has sold more than 2.3 million tickets this season, surpassing the original record set by Manchester United in the 2016-17 season.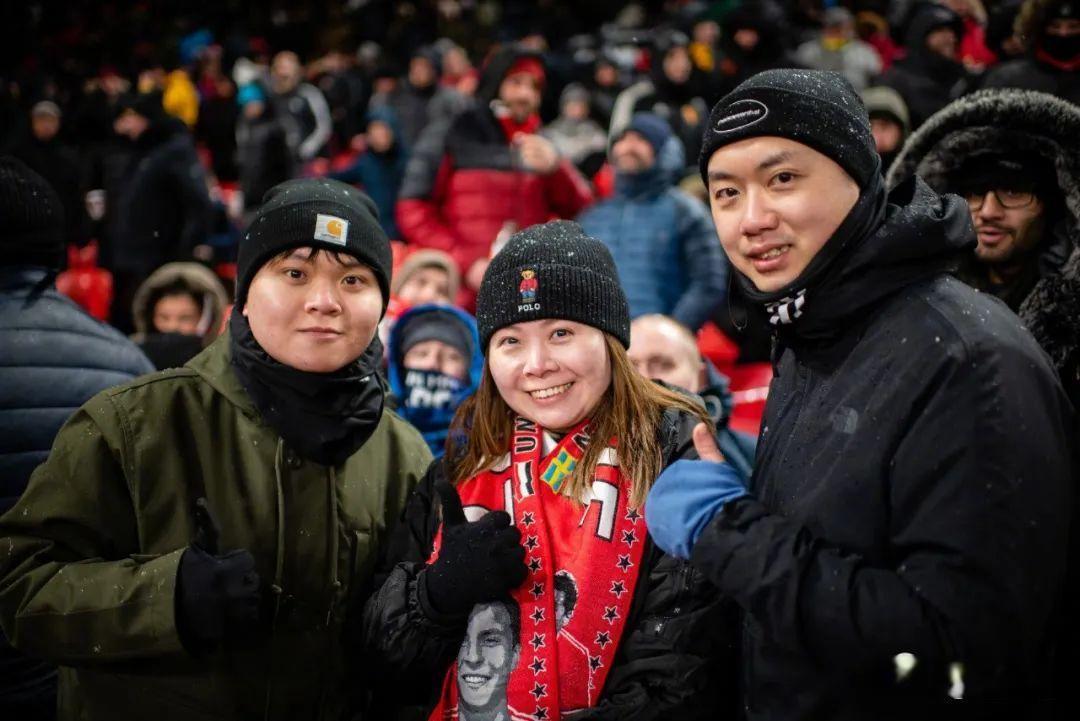 It is reported that this figure includes tickets for Manchester United's 19 Premier League home games this season, as well as tickets for 13 cup games held or booked at Old Trafford so far this season (5 Europa League, 4 FA Cup and 4 Carling Cup).
If Manchester United can continue to advance in the Europa League, there will be one or two more home games, and the ticket sales data will continue to improve.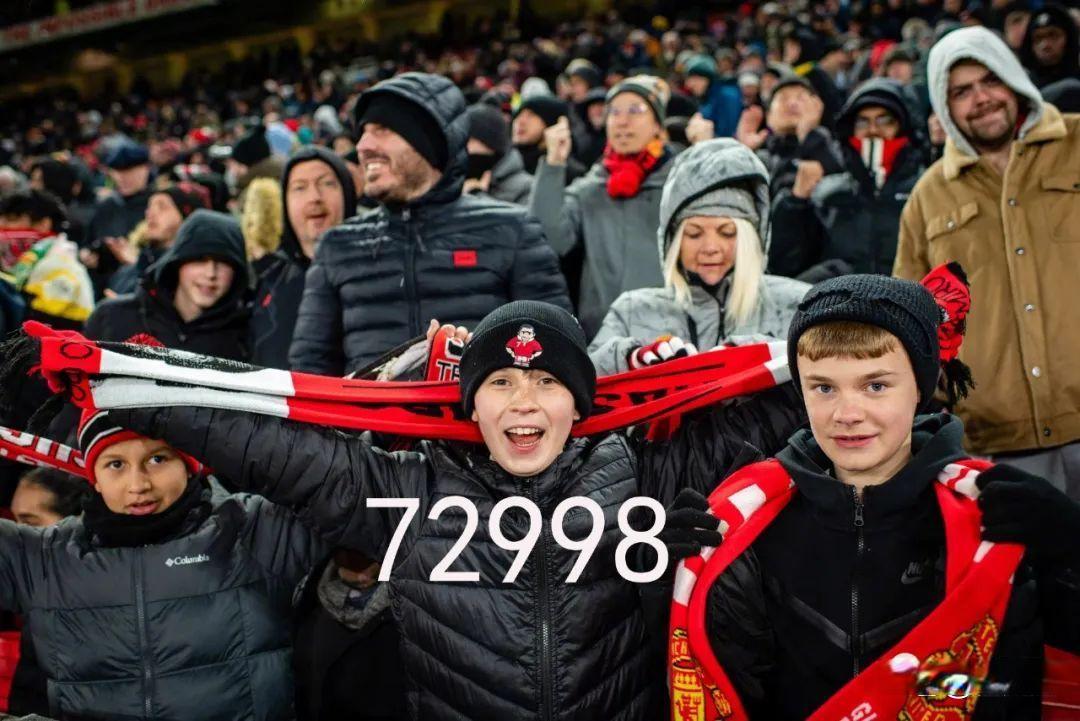 In Manchester United's last home game, Thursday night's Europa League 4-1 victory over real betis, despite the snow and rain, 72,998 spectators came to the Dream Theater to cheer.
Magic fans expressed their firm support for the team with practical actions. A 0-7 fiasco can't and shouldn't obliterate the progress made by Tenhager's team this season.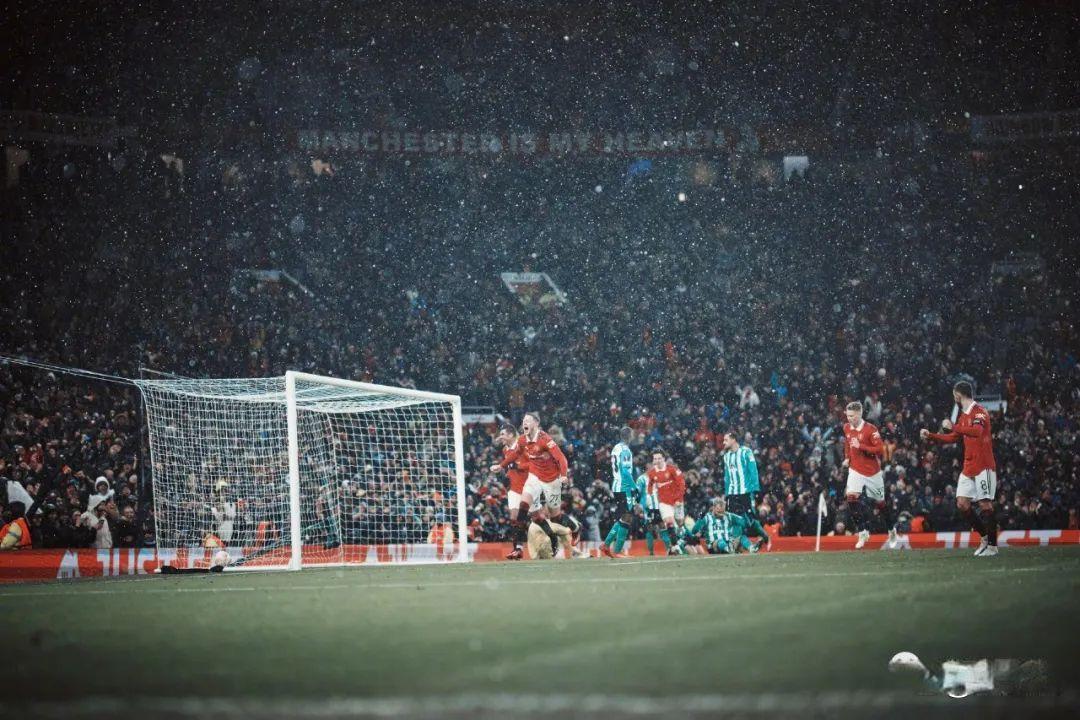 The rebuilding process of the Red Devils will have twists and turns, accompanied by humiliation and embarrassment. Losing is not terrible. After being beaten, you have to stand up. Frustration is like a sharp grindstone. After polishing it, the Red Devils can shine more brilliantly.