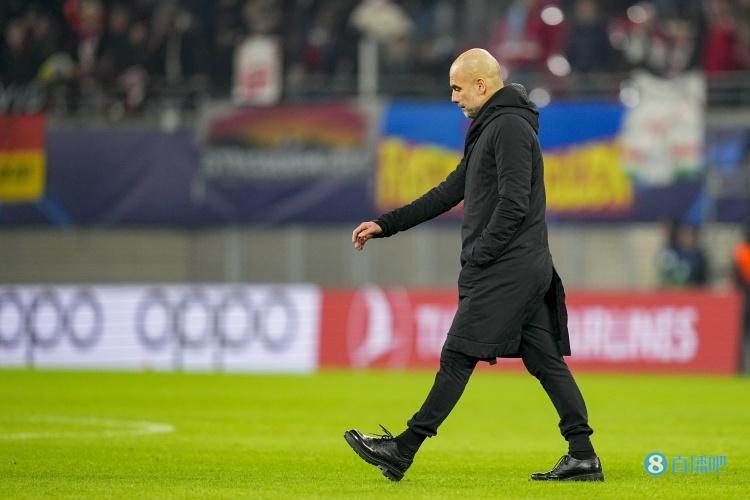 Live on March 12 th, Manchester City 1-0 Crystal Palace, Manchester City coach Guardiola accepted an interview with Sky Sports.
Guardiola: "My experience is that it is very difficult for us to come here every time. When we came here, I always had a feeling that we played well, but we also had to think about the tenacity of our opponents. We are always fighting because we want to score more goals. They have' weapons', Zaha is there, Orlis, Ezer, and they have incredible threats. They have calm and outstanding offensive players, which is a matter of patience. They will delay time, so we must rush them. "
"Everything makes me satisfied, and we missed some opportunities to fight back. It's not easy. They have six players defending in the penalty area, Harland has two guards and Gundogan has one guard. It's a matter of patience. They are very tight on Harland. Alvarez is very important and we need him. We need him in midfield. He has some chances. Gundogan is an excellent player. He won the penalty and Harland did the rest. "
"After Cancelo left, we only had Walker and Gomez as full-backs. We had four central defenders, and the defense was very solid. All four of them are outstanding players, so we defended well. Of course, Arsenal are in an incredible state. We are still competing, Arsenal scored 50 points before. It was a typical winter game, a difficult game. We were there all the time, and then we won. Now we have to do everything, next Tuesday and Saturday, hoping to spend one of the best nights we have ever experienced at home, and we can do it again. "