The quarter-finals of the U20 Asian Cup are in full swing! China men's soccer team is about to face the powerful Korean team in the quarter-finals! In the two Asian Cup knockout matches completed before this, the two favourites to win the championship were all out!
Host Uzbekistan vs Australia! Uzbekistan successfully drew Australia and dragged the game into a cruel penalty shootout. In the final penalty shootout, Uzbekistan advanced to the top four of the U20 Asian Cup with a total score of 6-5. Another game, the same is to defeat the strong with the weak! Iraq beat Iran 1-0 to advance to the top four! Two other places will be promoted soon. China and South Korea, Japan and Jordan will compete for the last two semi-finals of the Asian Cup!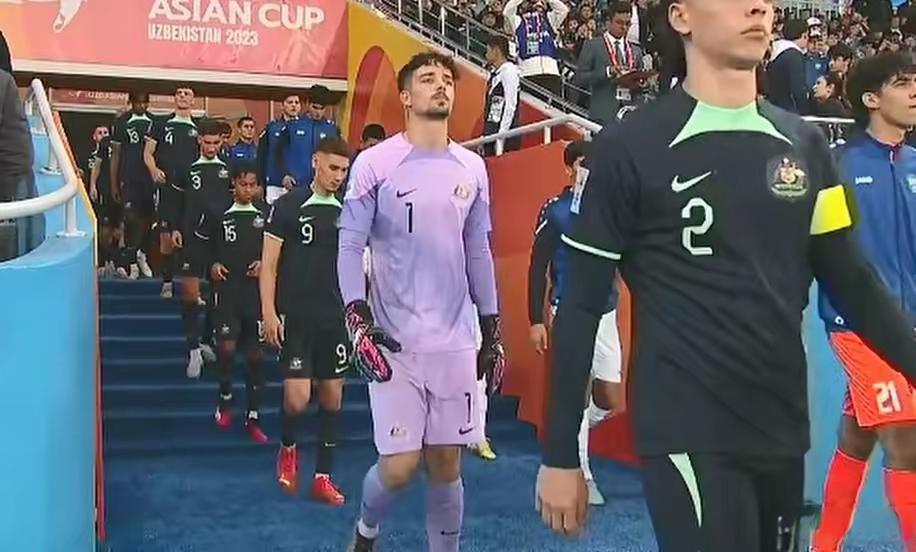 China U20 men's soccer team returned to the quarterfinals of the Asian Cup after 9 years! In the death group, China suffered a severe reversal when it led Japan 1-0 in the opening match, and got a good start 1-2. After that, the national football team broke out in desperation, defeated Saudi Arabia 2-0 in the qualifying battle, and drew Kyrgyzstan 1-1 in the final qualifying key battle to successfully qualify for the second place in the group! In the face of South Korea, the China team has no retreat, and it is expected that the national youth players will show their fighting spirit and fighting spirit and do every detail as they did against Saudi Arabia.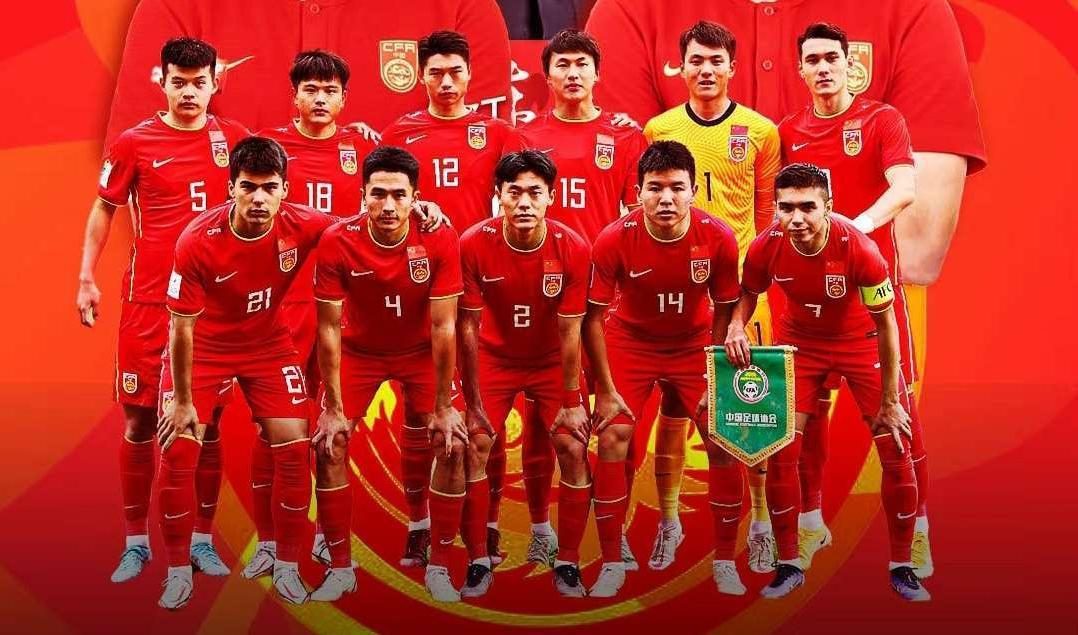 Against the powerful Korean team, the China men's soccer team is not without opportunities! This year's China U20 national football team clearly identified its position, adhered to the defensive counterattack and achieved great success, which was also able to miraculously qualify in the death group! Now, if we continue to stick to the defensive counterattack strategy, the miracle is likely to be continued! After three group matches, China U20 national football team's ability to fight is constantly improving, and the goalkeeper's brave play and the defense of China men's football team are reassuring!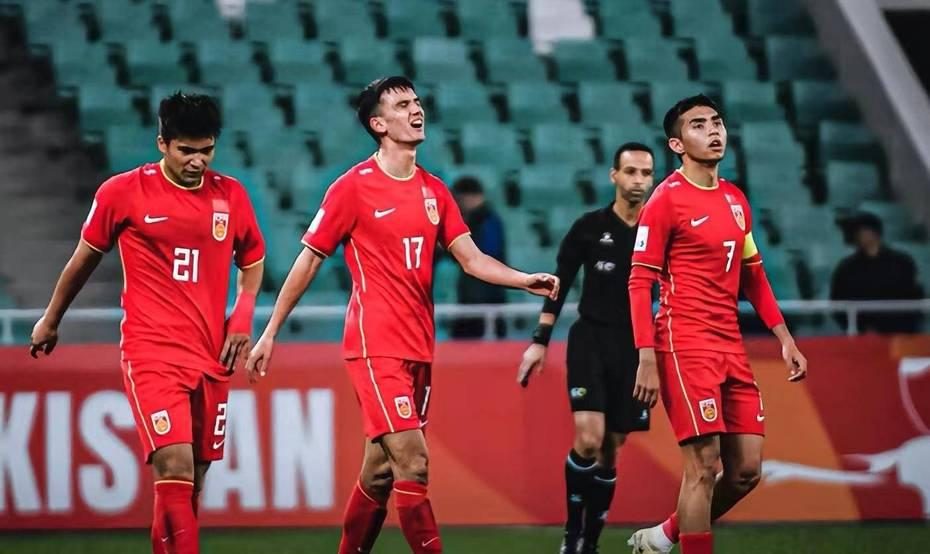 The future of China Men's Football Team is in Xinjiang! Up to 7 players in the current U20 National Youth Team are from Xinjiang! Those who can't kill us will only make us stronger! Every time the South Korean team fails to attack, it is an accumulation of opportunities for the national youth soldiers! With a good defense, China only needs a defensive counterattack to kill South Korea and advance to the Asian Cup semi-finals!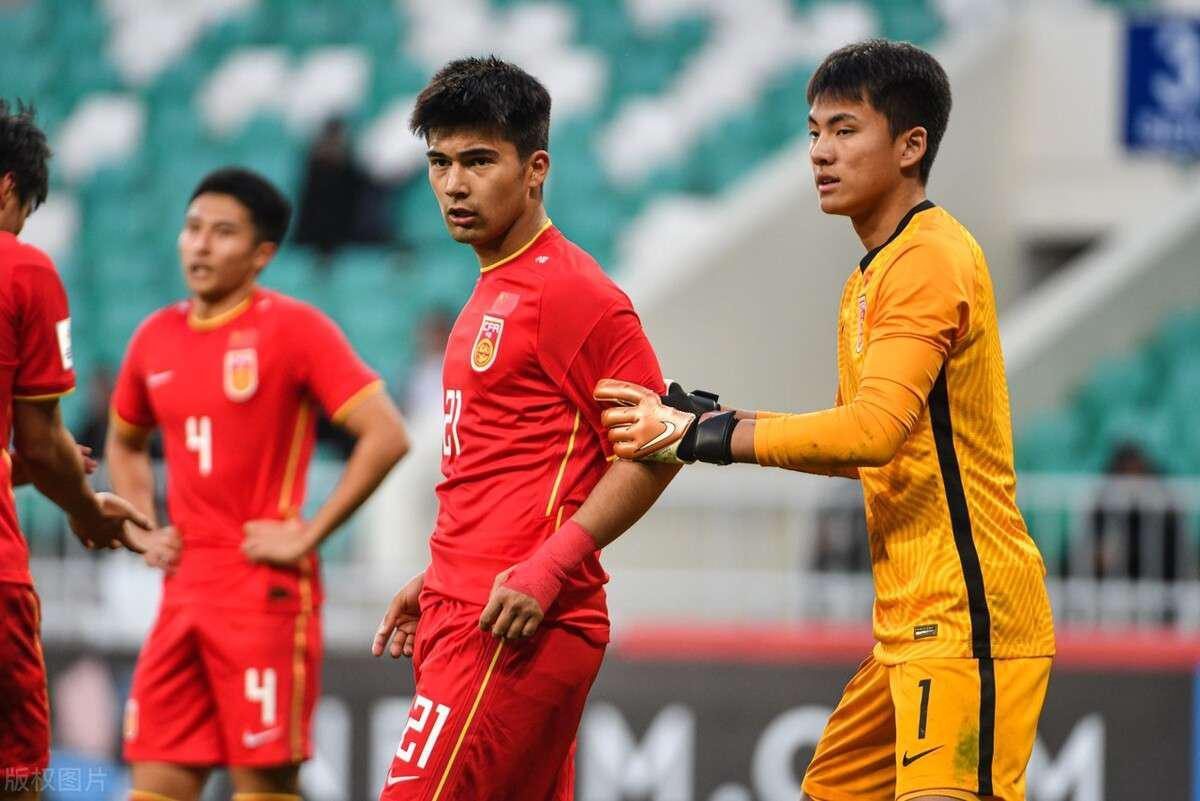 If miracles have color, it must be red! Looking forward to our national youth fighters, in the life-and-death war with South Korea, there will be no regrets! China's men's soccer team won the U20 Asian Cup, dating back to 1985, and the men's soccer team in South Korea and China looked forward to a miracle.