Paris Saint-Germain has just been out of the Champions League, missed the quarter-finals for two consecutive seasons, and immediately ushered in the 27th round of Ligue 1, and went to the away game against relegation team brest. In this game, Paris didn't finish the winner until the 90th minute, and narrowly missed 3 points. However, Mbappé's forced shooting made Messi very unhappy, and fans shouted that Messi should not renew his contract, so let's go in the summer window.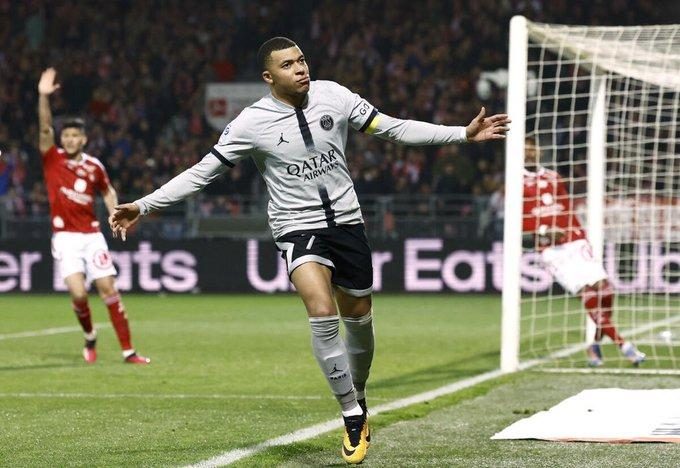 There is a huge gap between the two teams' paper strength, and Paris Saint-Germain mainly forms a siege. In the 37th minute, Mbappé's powerful shot outside the restricted area was saved, and Sohler succeeded in making up the shot. However, before the end of the half-time, there was a serious loophole in the defense of Greater Paris, and Ramos watched Aunola equalize.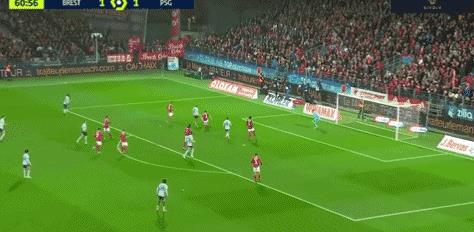 In the 62nd minute, there was a controversial scene. At that time, Fabian Ruiz made a direct pass to the restricted area, Messi took advantage of the situation to make the ball, and Mbappé rubbed his right foot and kicked the ball out of bounds. It is not difficult to see from the slow motion that Messi was speechless and bowed his head and left directly.
Why is Messi disappointed? The reason is very simple. We can easily see that Messi was in an unguarded state when Mbappé kicked off. If Mbappé chooses to cross, the high probability will turn into a goal.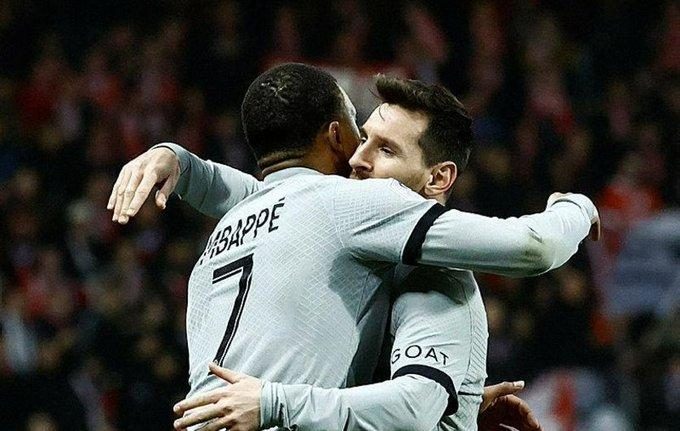 Although a good striker is fed by bullets, it is understandable that Mbappé is unique as a striker. But Messi has no one to defend and doesn't pass the ball. It's really too much.
This season, Mbappé signed a super contract, and he also has the power to surpass the players. When a teammate doesn't pass the ball to him, Mbappé will express his displeasure in public. However, when Mbappé has a chance to kick, his eyes are often only on the goal, and he will not pass the ball to Messi and Neymar most of the time.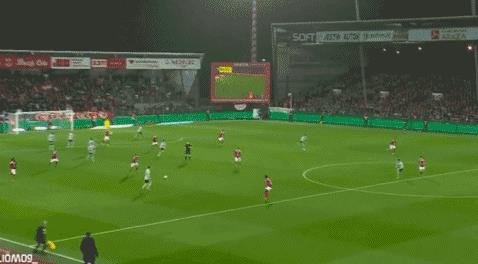 In the 90th minute, in the backcourt of Paris, the ball was broken to fight back. Messi put his leg in place and sent a precise straight plug to assist Mbappé to score a goal, which was the 300th assist in Messi's club career.
There is no harm without comparison, and many fans feel unworthy for Messi. A fan said: "Mbappé only has himself and data in his eyes. What is the difference with his idol Cristiano Ronaldo?" There are also fans who commented: "The pattern of Mbappé is too small, and I don't know how to reciprocate at all. It will be difficult to achieve great things in the future."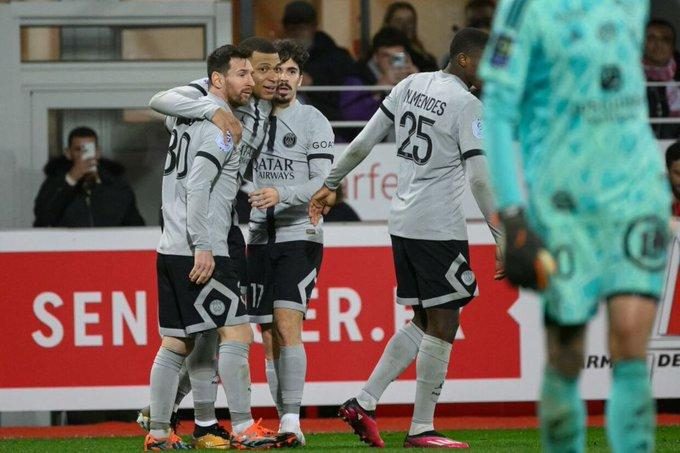 As we all know, Messi has previously rejected the salary reduction and contract renewal in Paris, and he is likely to leave the team this summer. Therefore, some fans said that as long as Mbappé stays in the team, no matter how strong Messi is, he is just a tool for director Tim to brush data and compete for the Golden Globe Award. In this case, it is better to leave early, and there is no need to continue to suffer indignities!