Titan sports All Media Original
In the 37th round of the Premier League, Liverpool drew 1-1 at home with Aston Villa. Towards the end of the game, firmino, who came on as a substitute, scored an absolute goal for Liverpool, helping Liverpool keep the suspense of the fourth round. Because Manchester United won this round, Liverpool are currently three points behind Manchester United in one game, and it is only possible to compete for four.
In an interview after the game, Liverpool manager klopp said, "We didn't play well in the first half, and we were too impatient, whether we had the ball or not. Obviously, we have to calm down in the second half. After that, we scored a goal, but it was invalid, and then we scored another goal and tied. "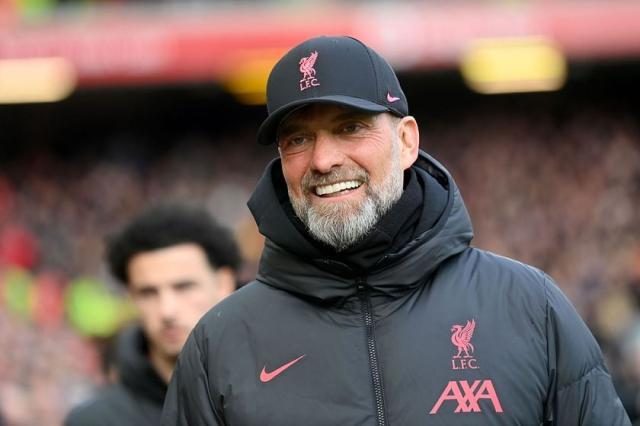 "This result is acceptable. We haven't played well enough for a long time this season, but we still made this journey very exciting. Seven weeks ago, I thought it was impossible to compete for four. "
Regarding Aston Villa's waste of time at the end of the game, klopp said, "It can be said that the problem is obvious. I think we have often seen this situation throughout the season, especially today. It is no problem to make up for 10 minutes, but in these 10 minutes, should we make up for another 5 minutes? "
Talking about the players who are about to leave the team, klopp said, "firmino and Milner have proved who they are in 20 minutes, showing the reasons why we love them and the qualities they will bring to their new owners."
"We will miss them, but like all good stories in life, there will be an end when there is a beginning. Their story here is over and we will write a new chapter. "
"Considering these teams competing with us, it is a good result to qualify for the Europa League. The competition was fierce, and we finished the task, which is good. The Europa League is also good, let's see what we can do. "
Text/Vince