On the evening of April 23rd, the CBA made it into 4G3 in the playoffs, and Guangdong played against Guangsha. In the end, Guangsha beat Guangdong 101-96 and eliminated Guangdong 2-1 in the series, making it into the top four! Sun Minghui hit a key three points in the fourth quarter (23 points contributed by the audience), while Zhao Rui scored 3 out of 14 in the audience.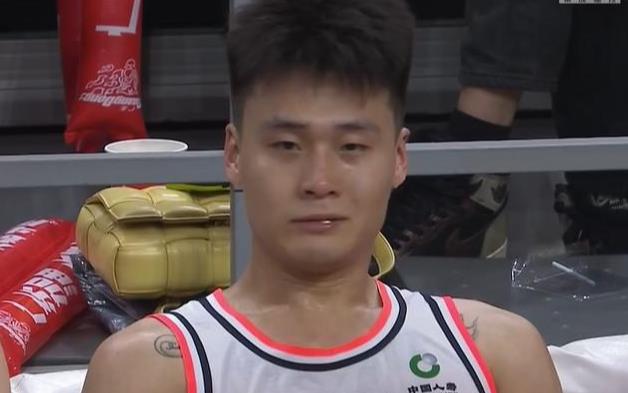 In the first two games, the two teams tied 1-1, and G3 became the final game! In the first quarter, Sun Minghui took the lead in scoring free throws, Zhao Jiaren threw, Zhao Rui and Du Runwang scored 7 points in a row, Wilzhe made a layup to stop bleeding, and Zhu Junlong equalized with three points. Ma Shang broke through the layup, Zhao Yanhao stormed successfully, Du Runwang and Zhao Rui scored three points in a row, and the two teams failed to score for a long time. Zhu Junlong scored another three-pointer, Hamilton scored a free cut, and Hu Jinqiu hit the defensive score. In the first quarter, Guangsha led by 1 point 19-18.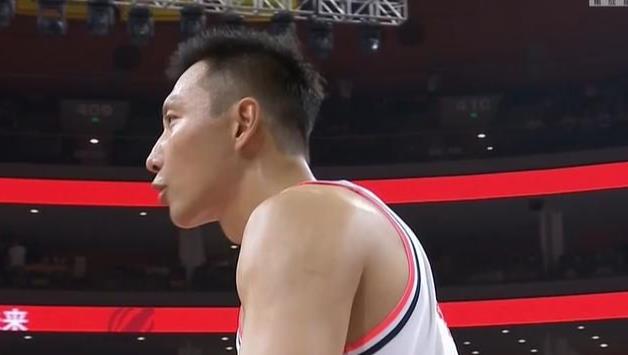 In the second quarter, Du Runwang continued to score three points, Ma Shang continued to hit the board, Wilhelm scored three points to stop bleeding, Hu Mingxuan broke through the basket, Zhao Jiaren hit three points, and Ma Shang was light and enterprising. Hu Jinqiu split the buckle with one hand, and Jeff scored a three-pointer into the net. The scores of the two teams were very seesaw, and the Guangdong team then overtook. Guangsha scored 5-0, Hamilton made two free throws, Wells made a shot, and Hamilton made up the basket. Wells scored easily, Zhao Rui made progress against it, and Hu Mingxuan scored three points on the whistle. After half-time, Guangdong scored three points.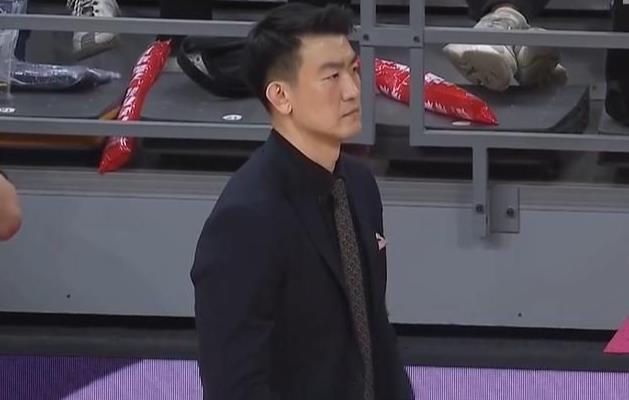 In the third quarter, Guangsha team regained the lead with a wave of offensives. Jeff ate cakes at the basket, Zhu Junlong scored at the basket, and Ma Shang made a layup of 2+1. Guangsha team then stopped Guangdong team, leading by 5 points. After the suspension, the Guangsha team led by a wave of offensives to double digits. However, the Guangdong team blew a wave of 10-0. After three quarters, Guangsha led by 2 points.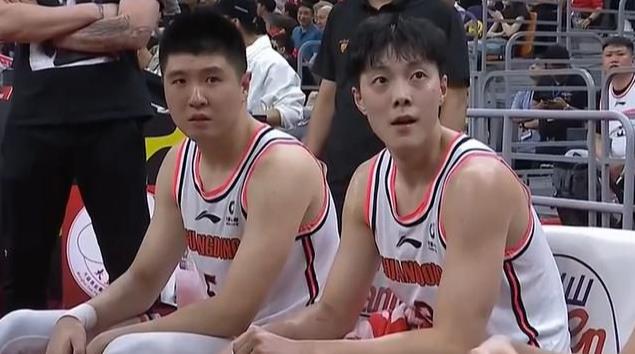 In the fourth quarter, Hu Jinqiu scored a layup, Du Runwang scored a three-pointer in the open space, Sun Minghui quickly retaliated, and the score continued to be tied. Guangsha team still maintained a certain advantage, leading the Guangdong team by 7 points. Wang Xingkai caused a three-point foul and a free throw to stop bleeding, but Guangsha continued to suppress it. Sun Minghui hit a key three-pointer, which helped Guangsha win narrowly and beat Guangdong.
Guangdong starting: Hu Mingxuan, Ma Shang, Zhao Rui, Du Runwang, Yi Jianlian.
Guangsha starting: Sun Minghui, Zhao Yanhao, Zhao Jiaren, Wei Zhe, Hu Jinqiu.