It may bring many consequences to say who is the most hated by the fans among the countless foreign AIDS in the past, but the only thing that can make the fans reach an agreement is Carlos Tevez, the former Argentine international! Tevez is 39 years old, and now he has retired as a head coach. This brilliant player played in the Super League from 2017 to 2018. At that time, he joined the Shanghai Shenhua team, but it didn't last long. He was only famous for walking on the court and indulging in Disneyland. Finally, he even broke his contract with his old club Boca Juniors early, which completely ruined the image of the Argentine striker in the eyes of Chinese people.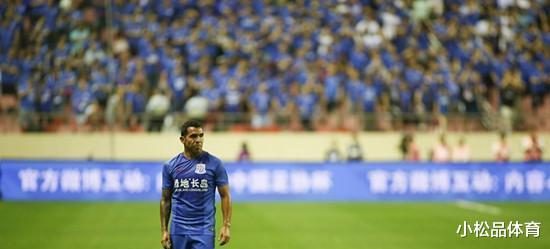 Recently, in an interview with ESPN, a well-known media, the star player also selected the best 11 people he had worked with in his career. Of course, he has played for Boca Juniors, Corinti Ann, West Ham United, Manchester United, Manchester City, Juventus, Shanghai Shenhua and played 76 games for the Argentine national team, and almost all of them are star players in the list.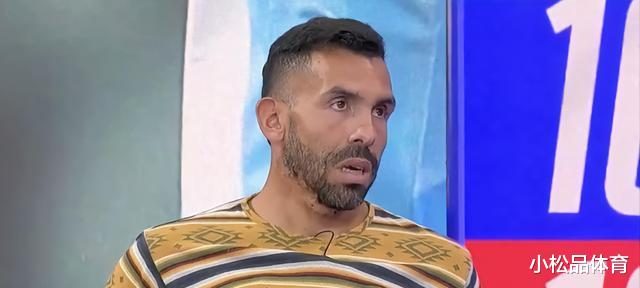 Tevez chose the 11 best candidates.
Goalkeeper: Buffon
Defenders: Patrice Evra, Rio Ferdinand, Sylvia and Hibarra.
Midfielder: vidal, Bogba, Scholes.
Forward: Rooney, Cristiano Ronaldo, Messi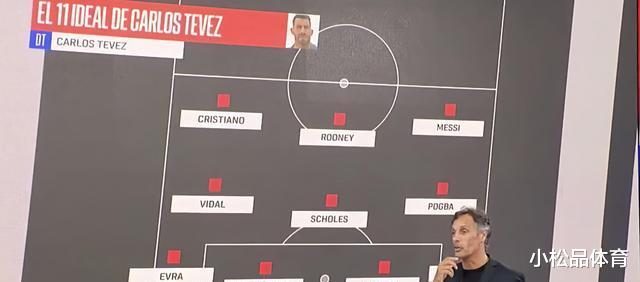 First of all, as a goalkeeper, Tevez chose his teammate and football evergreen Buffon when he played for Juventus from 2013 to 2015! This is naturally from his personal standpoint. After all, he also cooperated with goalkeepers such as Edwin van der Sar, Joe Hart and Romero, but it is true that Buffon should have been the best goalkeeper he cooperated with, both in strength and at the peak of his career. Even now that Tevez has retired, Buffon is still fighting in the second division.
In terms of defence, Tevez first chose Ferdinand and Patrice Evra, two defenders who won the Champions League with him at the peak of Manchester United. The other two players are not well-known. One of them is Ivara, the old captain of his old club Boca when he was young, and now he has become a youth coach of Boca. The other player is also a young Boca Juniors, so is Tevez's best friend, Skivia. It is worth mentioning that now 50-year-old Skivia has retired, but he also played in the Super League like Tevez, and even the team he played for was Shanghai Shenhua!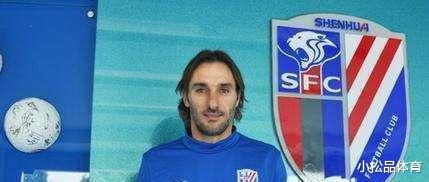 The midfield is the most difficult position for Tevez. In an interview, he said frankly: "I chose from Pirlo to Scholes for a long time!" In the end, he chose Borg Baga, Scholes and vidal, which is almost the midfield configuration when he entered the Champions League final with Juventus in 14/15 season. But as to why Scholes was used instead of Pirlo, maybe Scholes was more powerful than Pirlo in Tevez's mind?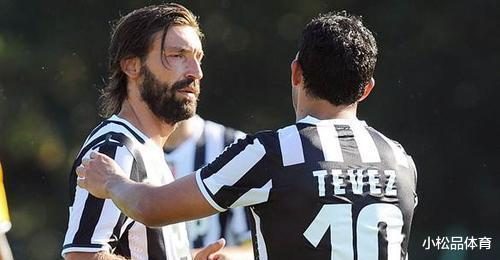 In the final striker, Tevez arranged in a luxurious combination. First, his striker partners Rooney and Cristiano Ronaldo played for Manchester United. Undoubtedly, the striker combination of Tevez and Cristiano Ronaldo and Rooney in that year can be said to have swept the whole world, but the only regret is that the survival time of this combination is too short! Besides Messi, a teammate of his national team, this striker trident is too luxurious, but now Cristiano Ronaldo has long been incompetent as a winger, so I'm afraid he can only be wronged by Runila.