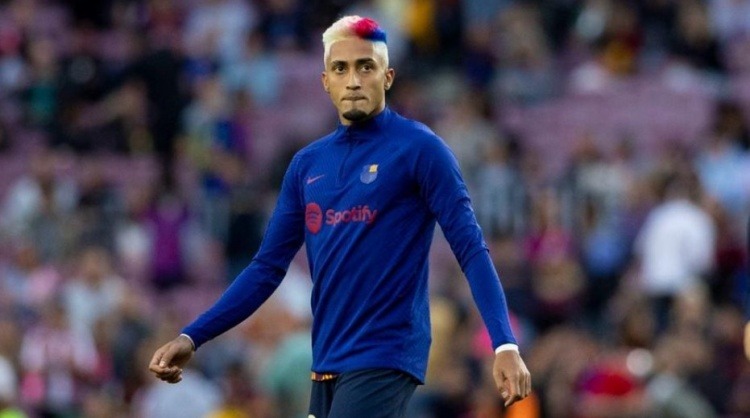 Live on May 21 ST, after Barcelona won the championship four rounds ahead of schedule, it lost to Royal Society 1-2 in today's game. After the game, Rafinha was interviewed by beIN Sports.
More than 88,000 spectators witnessed Barcelona winning the Cup, and the Brazilian striker couldn't hide his excitement: I want to stay in Barcelona for many years.
In addition, Rafinha dyed her hair red and blue, to which he explained: My new hairstyle? Araujo and I had this idea before in Gated, but I didn't want to do it in that game, because we still needed a victory to ensure the championship.
Rafinha also talked about wearing the Brazilian flag to celebrate: whenever possible, I will carry the national flag with me. This is the place where I was born, and the Brazilian people love me very much. At such a special moment, they will always be with me.
Rafinha has played 47 games this season, contributing 10 goals and 12 assists.
(Nanchuanyuan)